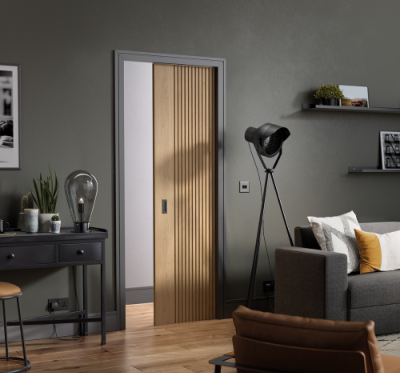 Every consideration of your door purchase can be covered with us here at Advance Door Centre. We can offer you the full package, we'll measure the doors, help you choose the right door to suit, and we can deliver and fit your door using our expert joiners.
Our joiners are unreservedly some of the most qualified and superior joiners in the region and we add to our guarantee you will not find joiners with as much skill, precision and dedication.  Our team has over 20 years experience and commitment to joinery and are reputedly the best you can get.
Our dedicated sales team in our showroom have a wealth of knowledge in this field including your purchase and fitting requirements and will undoubtedly be able to offer advice and suggestions to any query you may have.
Extra services we offer are alterations in size, build ups, and minimizing for those sizes which are not standard.
We can also supply a wide selection of glass, beveled, frosted, or leaded. 
Frames and Architrave can also be supplied and fitted with expert advice on which is best suited to your purchase and needs.